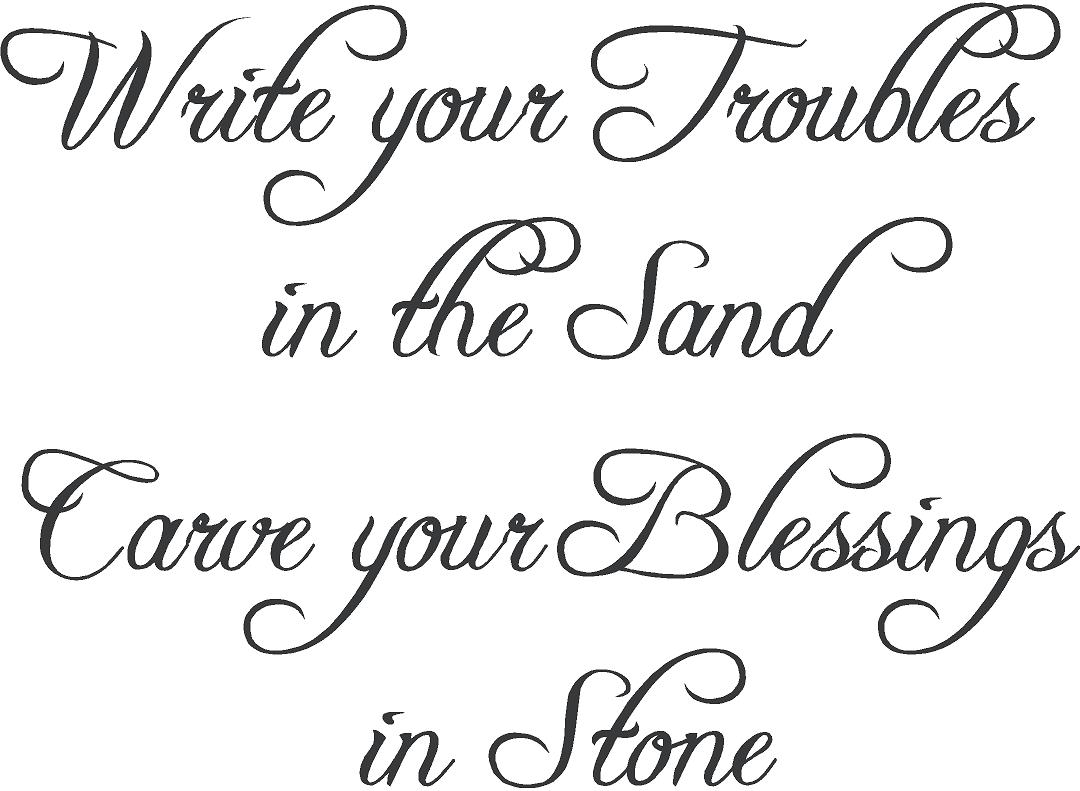 I had every intention of writing a post addressing the ego trip I dealt with earlier this week because I was angry, confused and annoyed. Despite the ill feelings and advice to let the person know that I saw what she was doing I decided to be zen like and just leave it alone. Then after being surrounded by my awesome family on Thursday I thought a post on what I'm thankful for would be a better start for a Monday.
I'm thankful for my family. We are by no means perfect but we are a family that loves and supports each other. Nothing that I do would ever be possible without them.
I'm thankful for my job. YES I complain sometimes but I am still thankful to have a career I love and a firm that I believe in. I've seen too many people unemployed for long periods of time to not be thankful that I am able to pay my mortgage and keep food on the table.
I'm thankful for home. We worked hard to buy our house, we shed many tears during the process. Now we shed tears of joy because we love being home owners.
I'm thankful for the Giants. Sure they take up a lot of space and CJ is really just getting to a place where he is comfortable with his long legs and arms but these two bring me joy. The Mr. balances out my high stress, fast paced mind and CJ reminds us both to stay grounded.
I'm thankful for a healthy mind, heart and body.
I'm thankful for my friends. New, old, long term and short-term you've all served to be a blessing in my life. I'm even thankful for the people I'm no longer friends with as you've taught me to be a better friend to others.
There are too many reasons for me to be thankful and happy and I won't block that by putting any more energy into other's people negativity.